Black Friday Sale!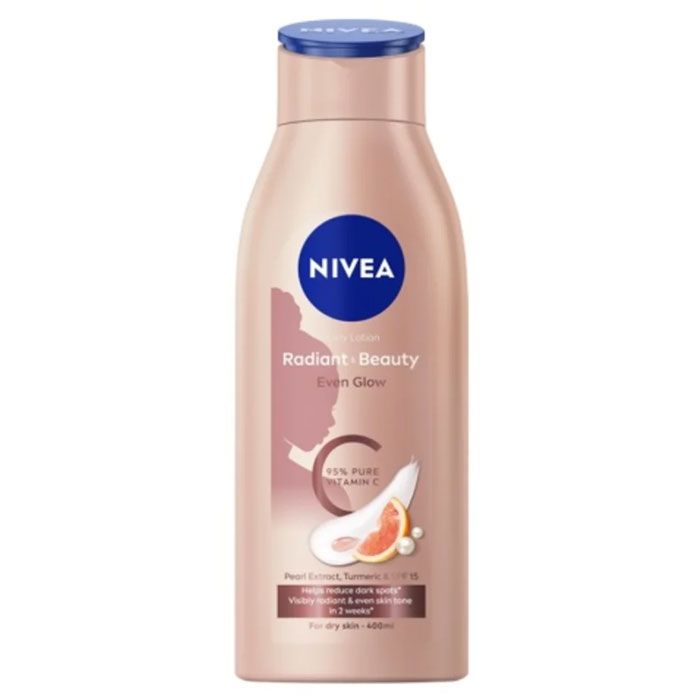 Nivea Radiant & Beauty Even Glow Body lotion – 400ml
₦3,650 Black Friday Sale!
In stock
Try Nivea Radiant and Beauty Even Glow Body Lotion. The formula with 95% Vitamin C
Tumeric, Pearl, Extracts & SPF-15
1. Visibly radiant & even skin tone.
2. 48h Moisturization for dry skin.
3. Helps repair & reduce dark spots.
4. Helps protect your skin from futher sun damage.